DREAM SAFARI STAYS
IN THE HEART OF ENGLAND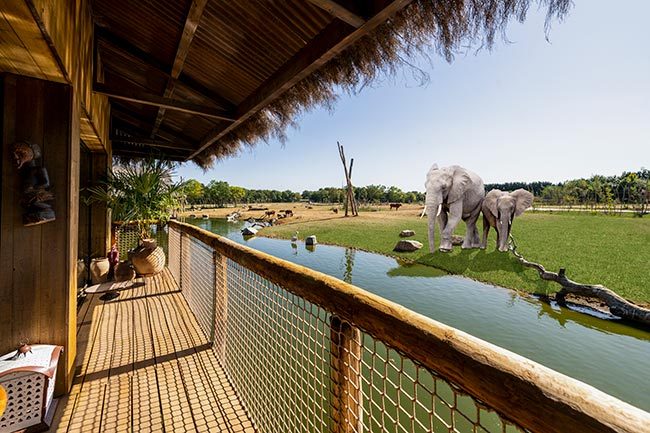 Eight exclusive, luxury lodges, designed to give you an up-close and personal overnight wildlife experience like no other.
They will be integrated into the newly-updated reserves, with spectacular views overlooking the elephant and cheetah habitats.
Nestled into their own secluded area, there will be six lodges offering the only overnight accommodation experience with African elephants in the UK.
Two more lodges will offer incredible views of our majestic cheetahs.

Watch the wildlife as night falls over the reserves, whilst you enjoy a sumptuous evening meal, freshly-prepared by our chefs.
Wake up with views of elephants or cheetahs enjoying their morning feed while you feast on a delicious breakfast.
Safari Lodges short breaks include exclusive views of the animals, admission to the Park during the day and Theme Park wristbands*.
*Rides are open in the Park's Summer Season only.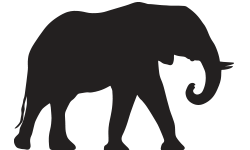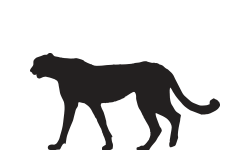 REGISTER FOR THE LATEST UPDATES AND BOOKING EXCLUSIVES
Be the first to know all the latest details & availability!