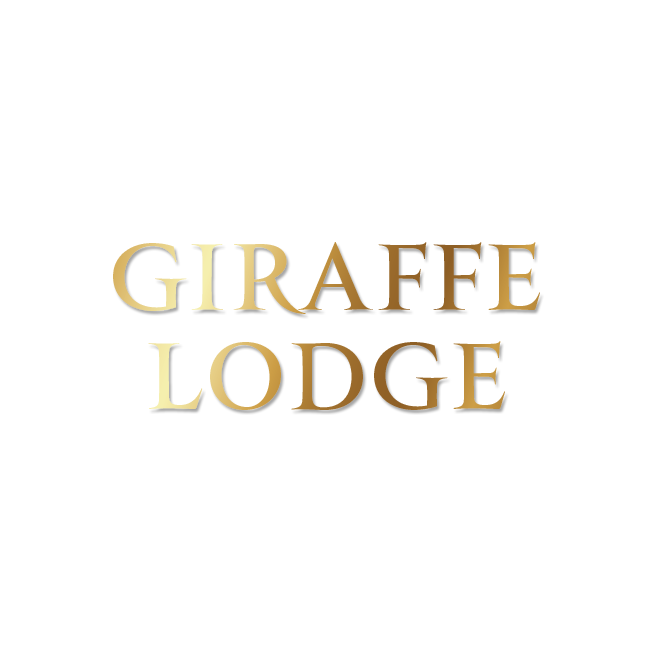 COME EYE-TO-EYE WITH OUR MAGNIFICENT GIRAFFE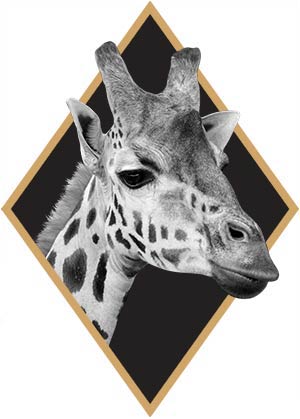 A TRULY UNIQUE OVERNIGHT WILDLIFE EXPERIENCE
The four authentically themed two-storey lodges each sleep up to five people.
Come eye-to-eye with our charismatic tower of giraffes from the balcony on the first floor, where the open-plan living room, kitchenette and dining room are also situated. Here you will also find a suspended cosy nest to lounge in.
On the ground floor is a bathroom and two bedrooms, one with a super king-size bed and the other with two single beds and one raised single, above them.
Watch our herd of Rothschild's giraffe, roaming right outside your lodge window, or from your balcony.
These gentle giants are well adapted to life in hot savannahs of Africa; being the tallest animal, they can reach up high acacia trees and strip the tasty leaves from their branches!
See if you can spot our youngest giraffes, Kingsley & Kris, who were born in 2022. Or our oldest giraffe, Faida, who is usually very dribbly and she has a wrinkly face!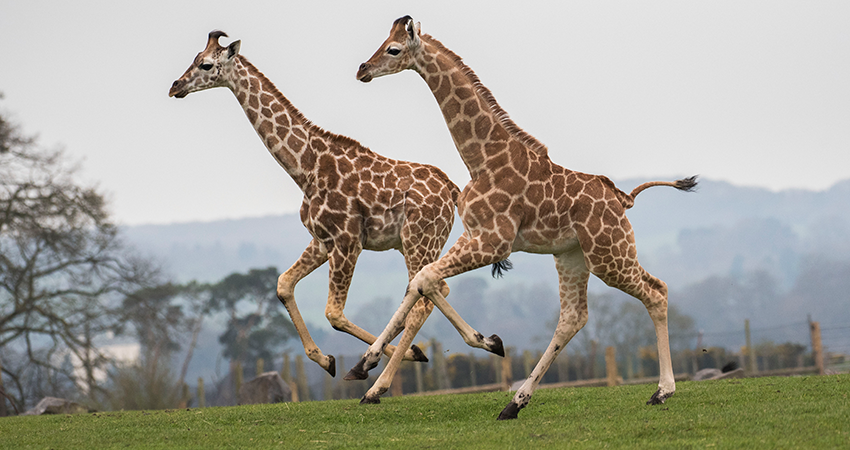 • Exclusive use of a Giraffe Lodge for up to five people
• Incredible views of giraffe as they roam their habitat
• Two-day Admission Ticket to West Midland Safari Park and all attractions
• Two-day Ride Wristbands to use in the Adventure Theme Park*
• Breakfast and dinner
• Outside balcony
• Bedding and towels
• Hairdryer
• Widescreen TV
• Free WiFi
• Hot drink making facilities
• Microwave
• Robes
• Noble Isle Toiletries
• 24-hour concierge
• Free parking
*Summer season only. Generally from mid-February to end of October. Please see wmsp.co.uk for exact dates.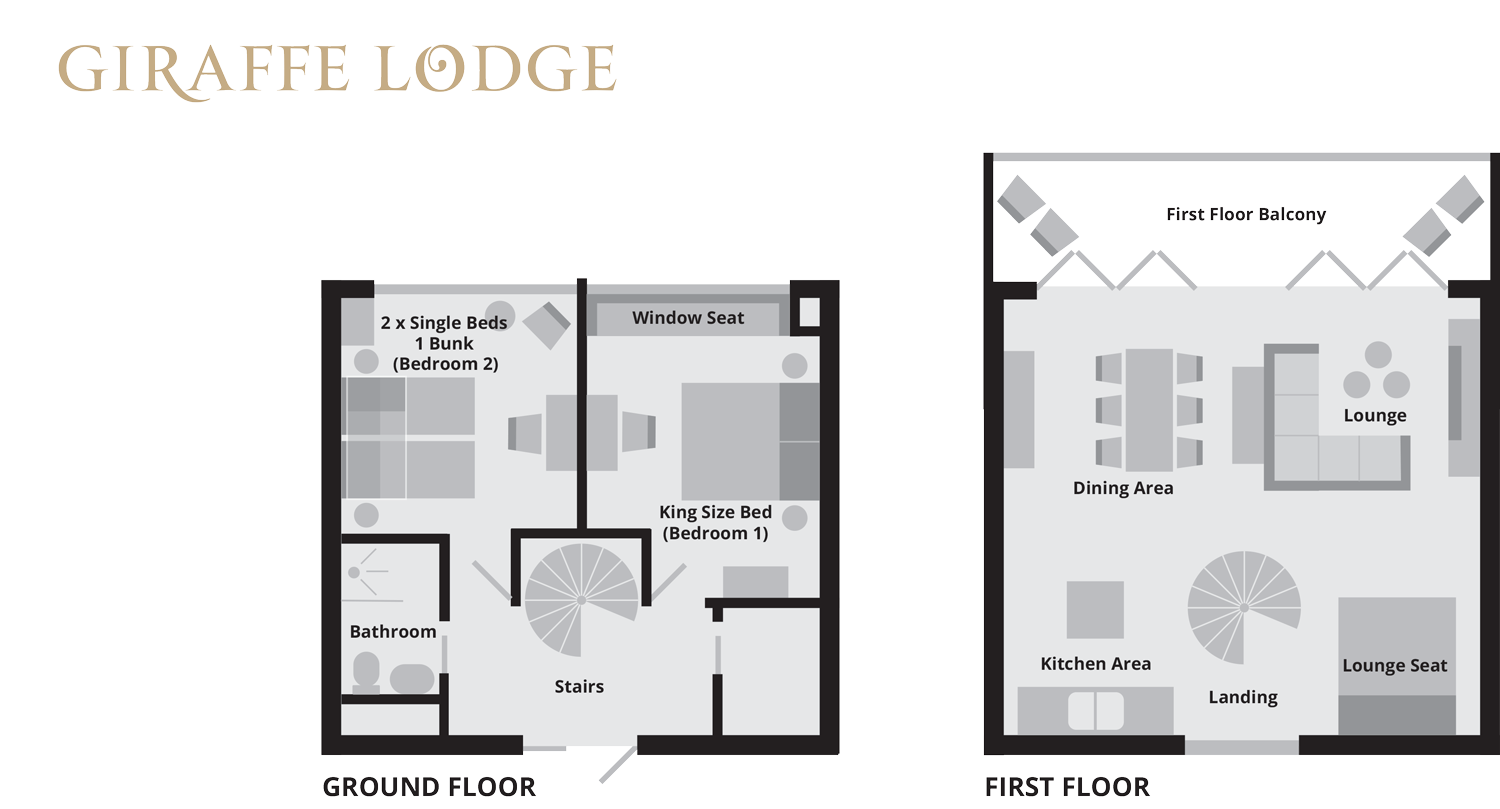 From £515 per night, based on 2 guests.
Additional guests:
£185 per adult per night
£130 per child (3-15yrs) per night
£20 per under 3 per night


REGISTER FOR THE LATEST UPDATES AND BOOKING EXCLUSIVES
Be the first to know all the latest details & availability!