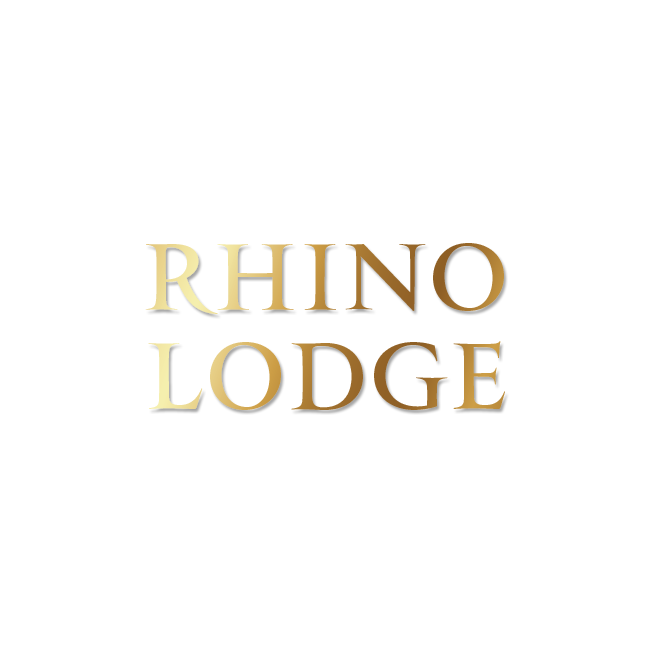 VIEW MAGNIFICENT SOUTHERN WHITE RHINO OUTSIDE YOUR WINDOW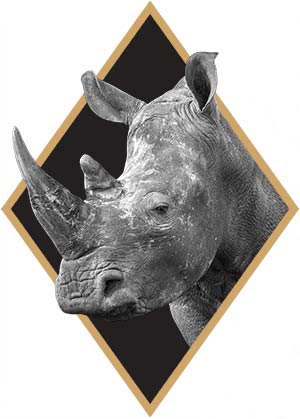 AN EXPERIENCE UNLIKE ANYWHERE ELSE IN THE UK
The four two-storey lodges sleep six people and are the only overnight experience with white rhinos in the UK.
The ground floor provides an open-plan living space with a secluded chill out nest that doubles up as a cosy double bed, as well as a kitchenette and balcony offering ground-level views of the rhinos.
A spiral staircase leads up to two bedrooms with a super king and two singles, along with another balcony, providing panoramic views of the rhinos and Safari.
Watch our impressive herd of white rhino as they graze outside your lodge. Southern white rhino have two horns, with the front one larger than behind. They are strictly grazers, and will spend most of their day chewing on tasty grass.
They are the most sociable of the 5 rhino species and can live in big herds of up to 14 (mostly female and youngsters). They love wallowing and also produce a lot of sounds that guests can listen out for, from grunts, snorts, squeals, bellows and growls.
See if you can spot the two latest arrivals, Jambo and Jumani. These half-brothers were born in summer 2021 and can often be seen bounding around together on the Safari!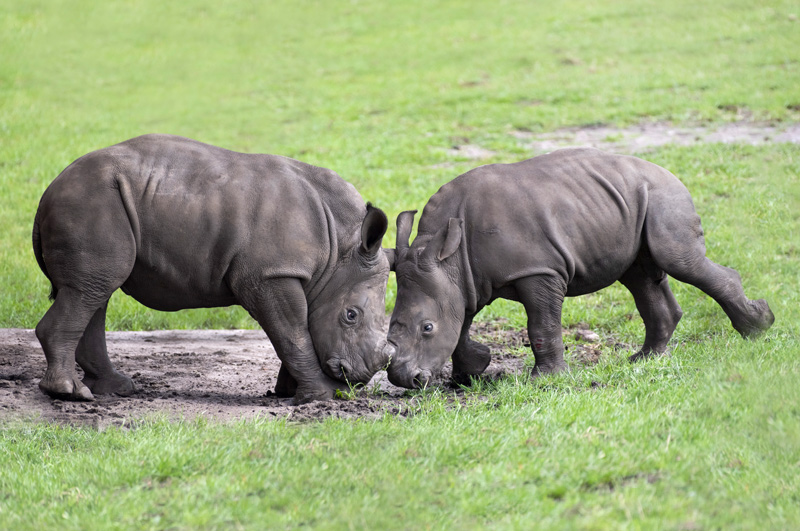 • Exclusive use of a Rhino Lodge for up to six people
• Incredible views of white rhino as they roam and graze around their habitat
• Two-day Admission Ticket to West Midland Safari Park and all attractions
• Two-day Ride Wristbands to use in the Adventure Theme Park*
• Breakfast and dinner
• Outside balcony
• Bedding and towels
• Hairdryer
• Widescreen TV
• Free WiFi
• Hot drink making facilities
• Microwave
• Robes
• Noble Isle Toiletries
• 24-hour concierge
• Free parking
*Summer season only. Generally from mid-February to end of October. Please see wmsp.co.uk for exact dates.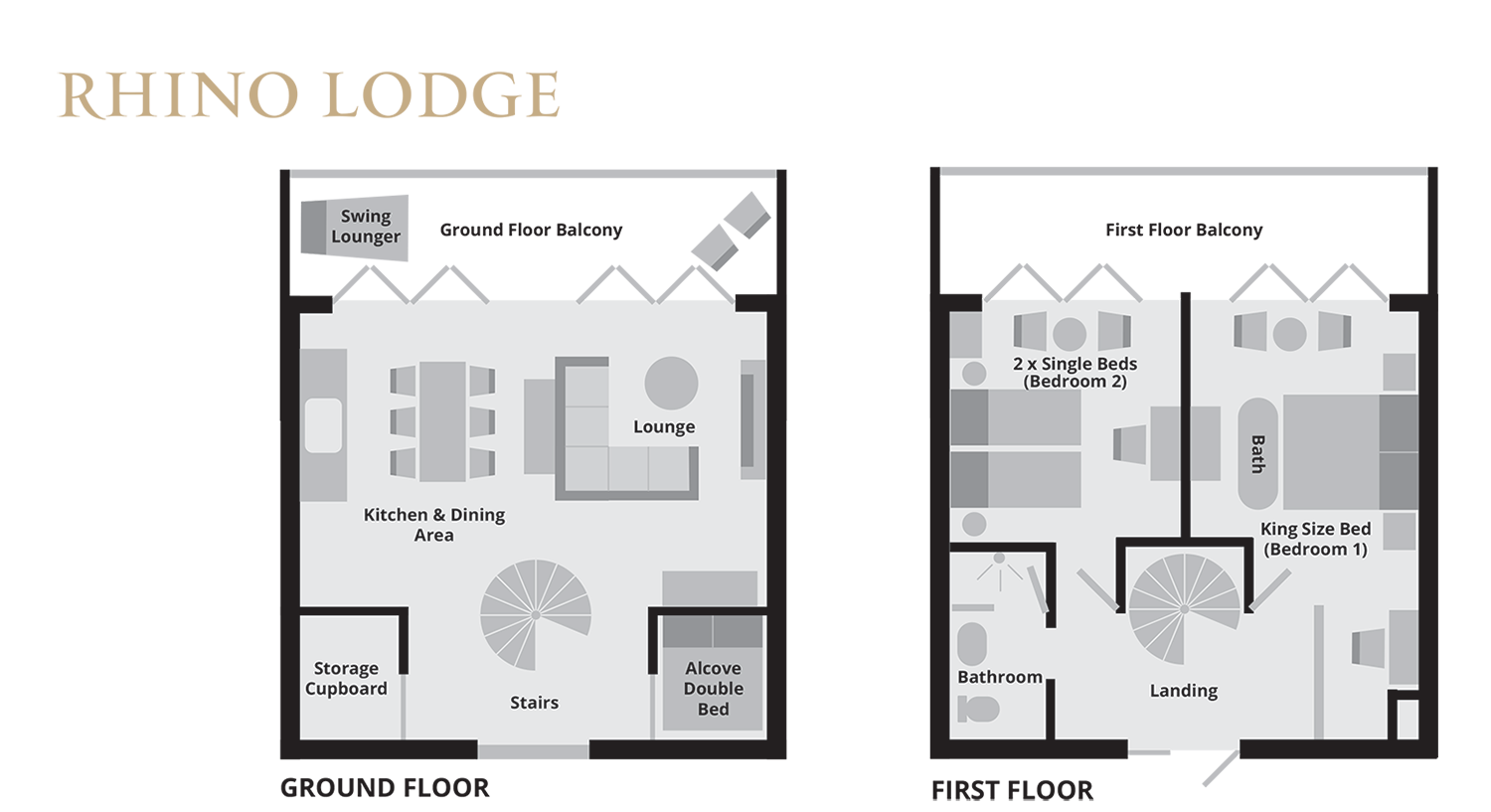 From £490 per night, based on 2 guests.
Additional guests:
£185 per adult per night
£130 per child (3-15yrs) per night
£20 per under 3 per night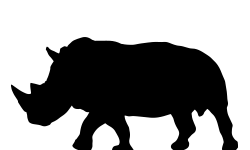 REGISTER FOR THE LATEST UPDATES AND BOOKING EXCLUSIVES
Be the first to know all the latest details & availability!