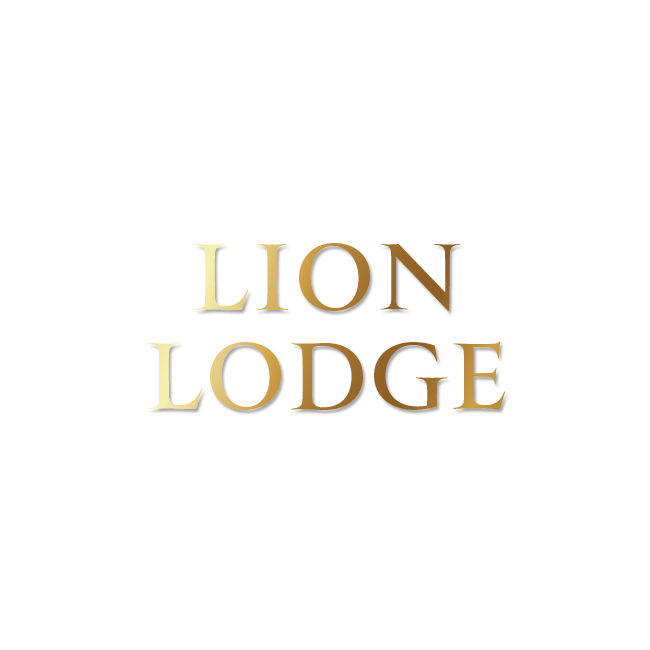 Enjoy breath-taking views in a Lion Lodge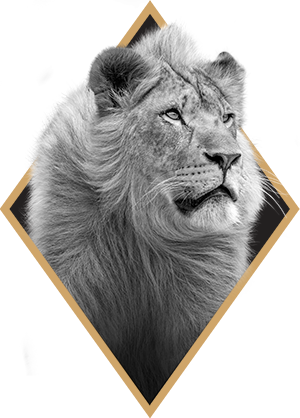 Immersive views of African lions…
The four fantastic, one-storey lodges are authentically themed and can sleep up to six guests.
Panoramic views of the lions' new habitat can be witnessed through the large windows in bedrooms and living areas, meaning you can eat, sleep and relax just a whisker away from these magnificent cats.
In one bedroom, you will find a king-sized bed. In the other, there are twin single beds with a king-sized bunk bed above, perfect for young adults or children.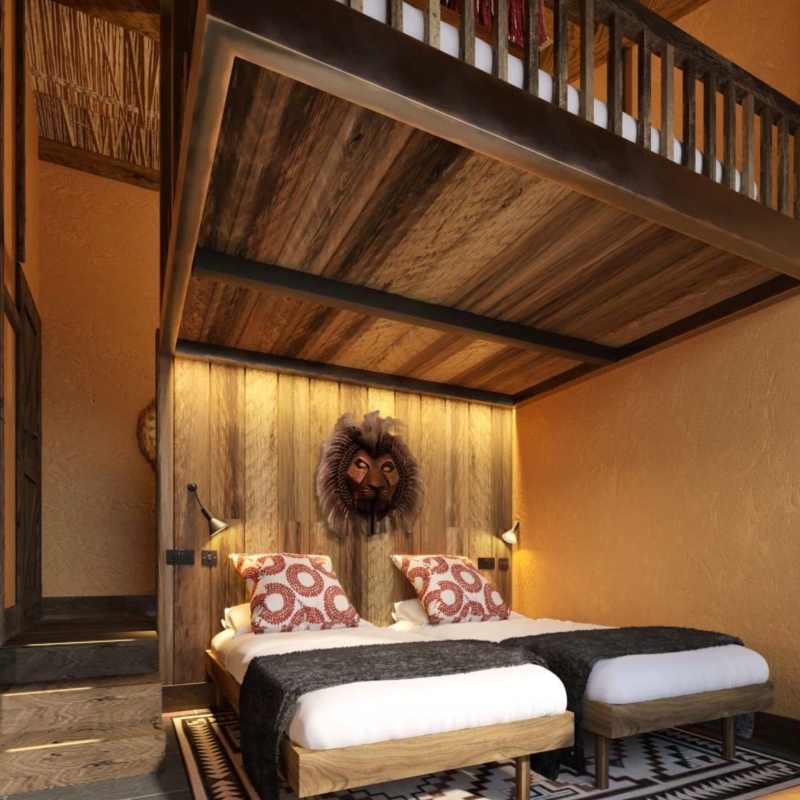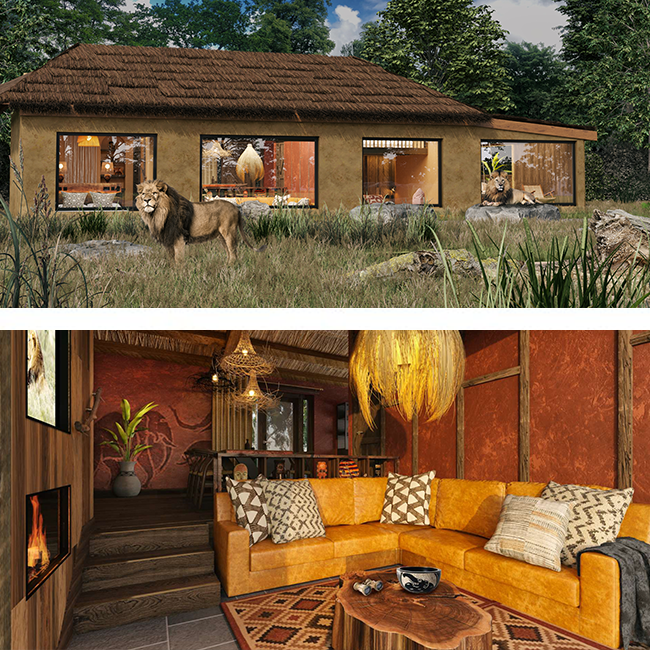 Lions are impressive, large cats that live in groups, which are called prides. One of the most recognisable aspects of a lion is its mane, which is the longer hair male lions grow around their head, neck and chest. The colour of a mane can vary from lighter blondes, to much darker browns and blacks. Male lions roar to warn the pride about danger, scare off intruders and show their dominance – it can be heard up to five miles away!
Watch our bachelor group of lions as they play together and explore their new home. They were born here at the Park in the summer of 2019 and are growing into stunning young males!
The four brothers are called Havoc, Hodge, Harabi and Hercules with Havoc having the darkest fur of the group – see if you can spot him!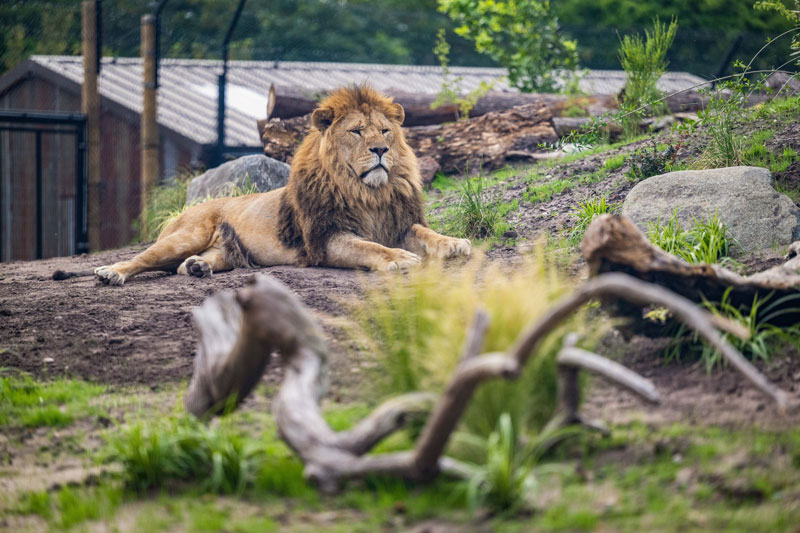 • Exclusive use of a Lion Lodge for up to 6 people
• Panoramic views of lions in their new habitat
• Two-day Admission Ticket to West Midland Safari Park and all attractions
• Two-day Ride Wristbands to use in the Adventure Theme Park*
• Breakfast and dinner
• Covered outside decking area
• Bedding and towels
• Hairdryer
• Widescreen TV
• Free WiFi
• Hot drink-making facilities
• Microwave
• Robes
• Noble Isle Toiletries
• 24-hour concierge
• Free parking
*Summer season only. Generally from mid-February to end of October. Please see wmsp.co.uk for exact dates.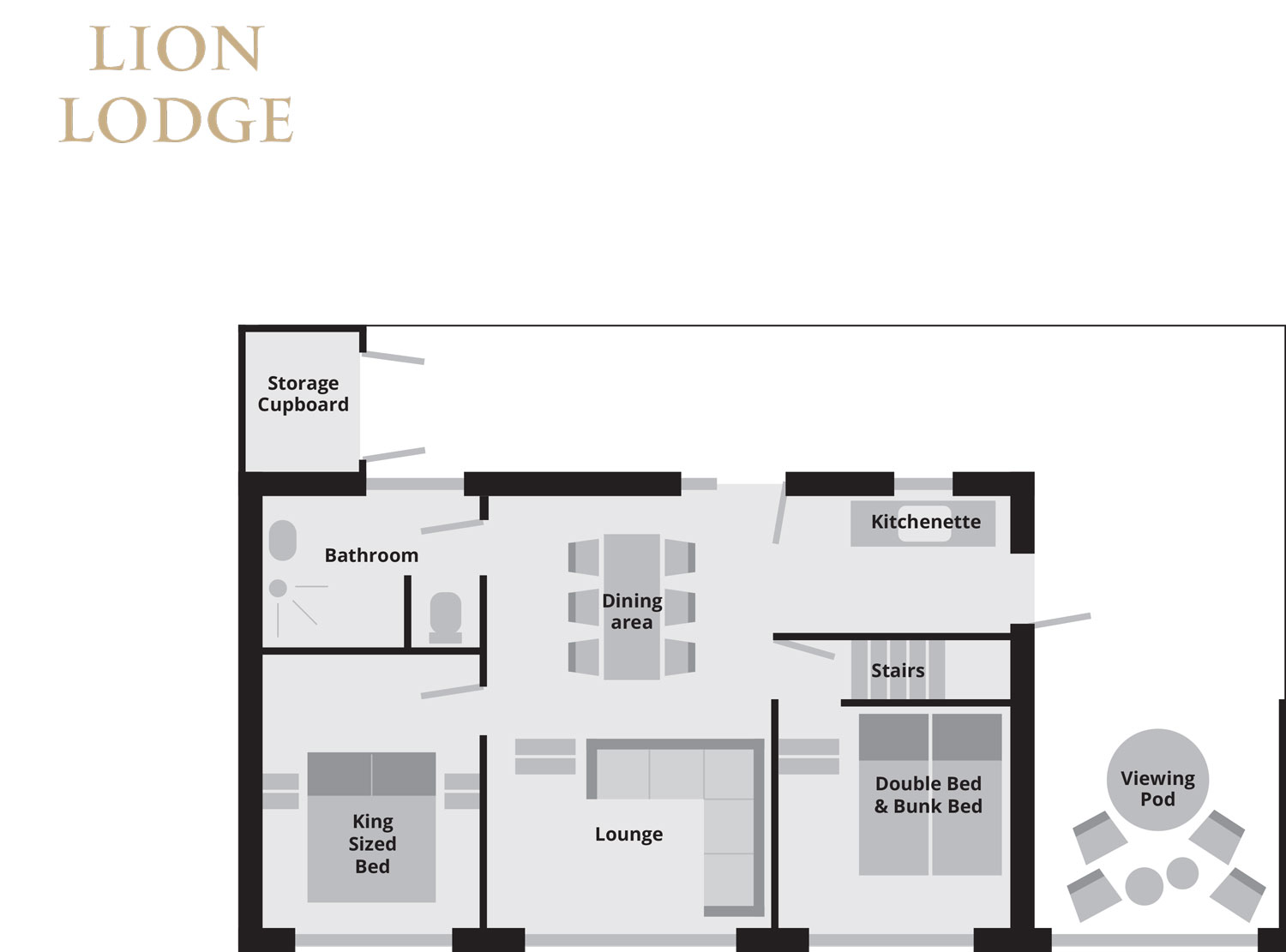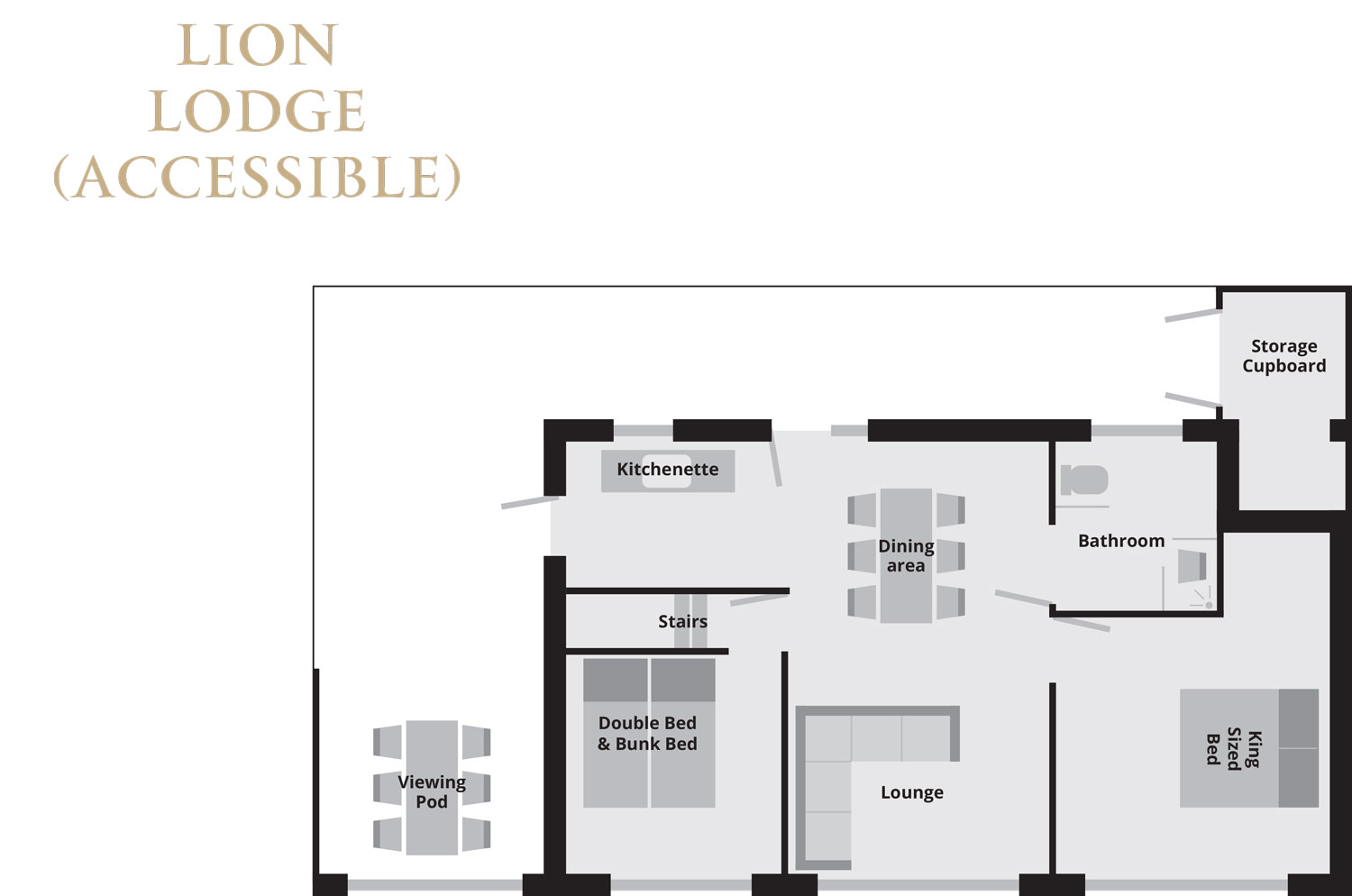 From £830 per night, based on 2 guests.
Additional guests:
£185 per adult per night
£130 per child (3-15yrs) per night
£20 per under 3 per night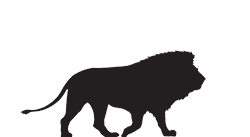 REGISTER FOR THE LATEST UPDATES AND BOOKING EXCLUSIVES
Be the first to know all the latest details & availability!