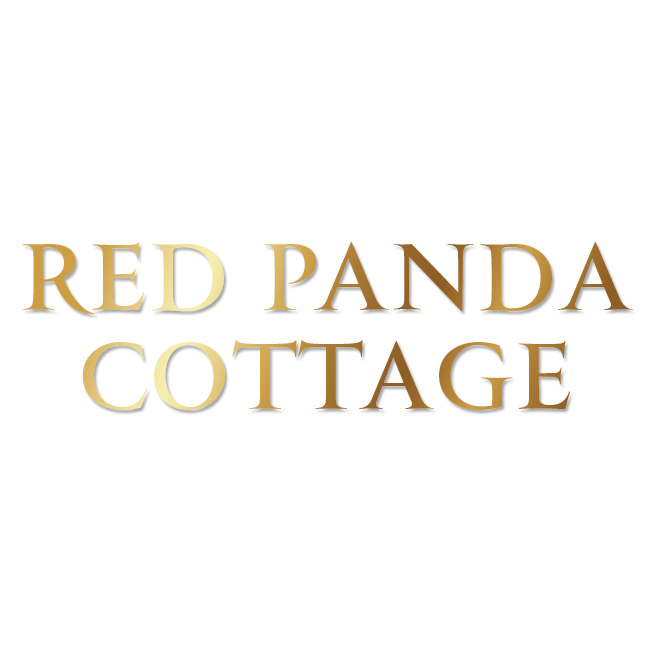 AN EXPERIENCE UNLIKE ANYWHERE ELSE
IN THE UK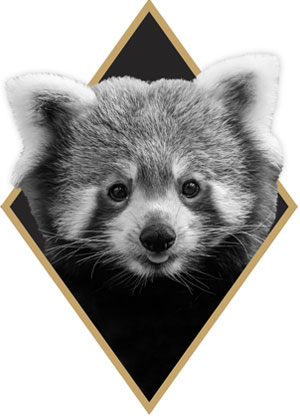 Wake up to an amazing view of red pandas right outside your cottage
The two cottages, nestled into the walk-through Discovery Trail within the Park, have been expertly refurbished into luxury accommodation with Nepalese design influences.
Each two-storey cottage has an open-plan living area downstairs with lounge and dining spaces. A spiral staircase leads to two bedrooms, one with a king size bed and the other with two singles and a futon. The double room features a gorgeous free-standing roll-top bath for you to relax in pure luxury!
Window seats are featured in every bedroom, for you to gaze out onto our adorable red pandas as they forage and play in the brand-new habitat.
Watch these endangered mammals lounge and play right outside the window of your cottage. You'll see Mei Lin, our young red panda, who arrived at the Park in the summer of 2021. Her name means 'beautiful forest' in Chinese. Our male, Sanka, arrived in April 2022 to join her!
The new facilities provide stimulating and enriching environments, including trees, climbing structures, nesting boxes and lots of planted bamboo. There is also an air-conditioned inside den to keep the red pandas content all year round.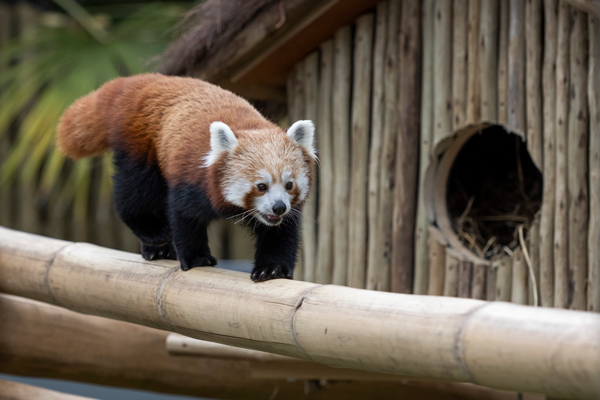 • Exclusive use of a Red Panda Cottage for up to 5 people
• Incredible views of the adorable red panda in their new habitat
• Two-day Admission Ticket to West Midland Safari Park and all attractions
• Two-day Ride Wristbands to use in the Adventure Theme Park*
• Breakfast and dinner
• Bedding and towels
• Hairdryer
• Widescreen TV
• Free WiFi
• Hot drink making facilities
• Microwave
• Robes
• Noble Isle Toiletries
• 24-hour concierge
• Free parking
*Summer season only. Generally from mid-February to end of October. Please see wmsp.co.uk for exact dates.
From £490 per night, based on 2 guests.
Additional guests:
£185 per adult per night
£130 per child (3-15yrs) per night
£20 per under 3 per night


REGISTER FOR THE LATEST UPDATES AND BOOKING EXCLUSIVES
Be the first to know all the latest details & availability!