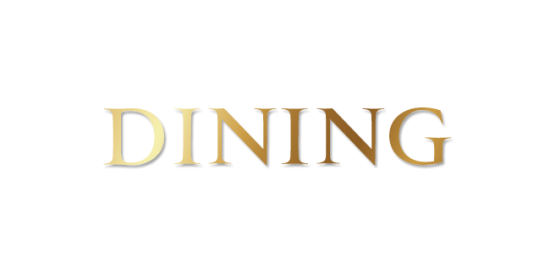 Join us in Cellarz for your
freshly prepared breakfast and dinner
Our highly creative chefs use locally sourced produce to provide delicious meals.
We make just about everything in our kitchen. If you have a special dietary requirement or a particular allergy, please just let one of our team know. Many dishes can be adapted to be vegan or made without gluten products.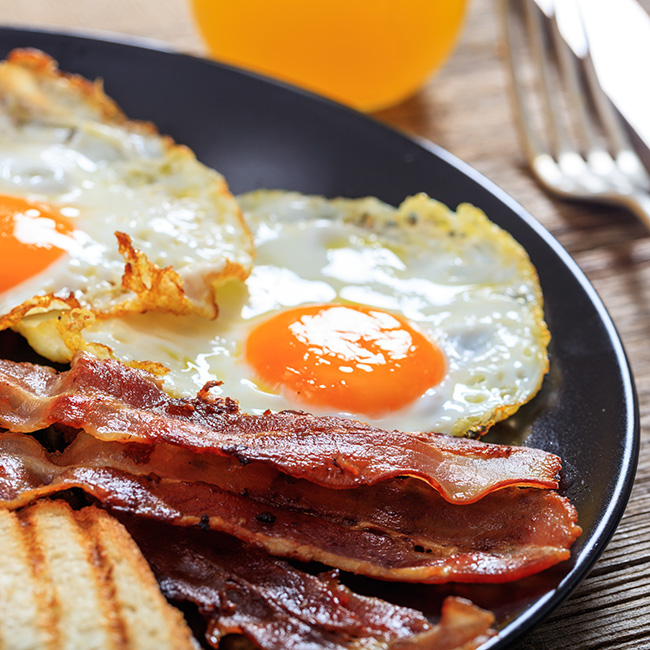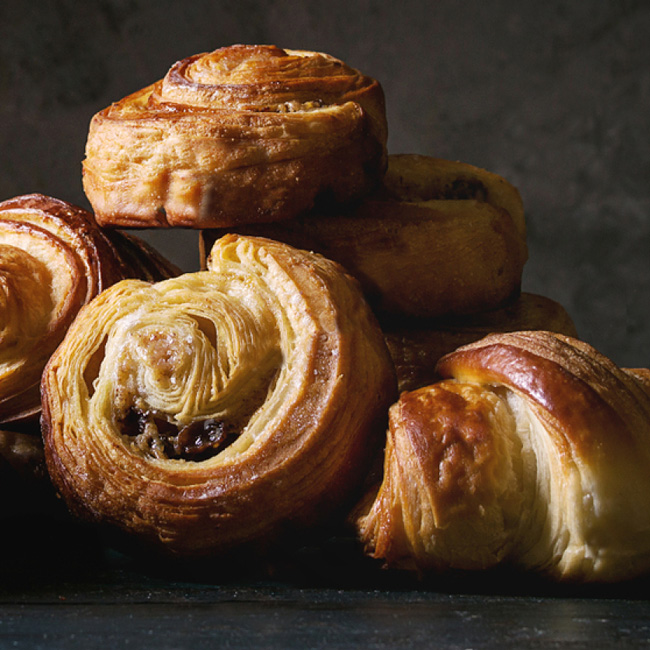 FROM THE SELF-SERVICE TABLE: (ONE GUEST AT A TIME)
• Pre-portioned cereals with a selection of condiments & accompaniments
CONTINENTAL PLATTER SERVED TO YOUR TABLE:
• Fresh melon & pineapple
• Dairy fruit yoghurt
• Mini Danish pastry & mini croissant
• Cheese portion & Chef's selection of meats
TO ORDER:
• English breakfast tea | Fresh coffee | Hot chocolate | Orange juice | Grapefruit juice | Apple juice | Cranberry juice | Water
• Toast: white, brown or mixed
• Full English Breakfast: Back bacon | Sausage | Grilled tomato | Flat cap mushroom | Baked beans | Mini hash browns | Fried, poached or scrambled egg
• Boiled egg & soldiers
• Porridge with honey, seeds, raspberries & blueberries
• Home-made waffle with fruit compote, maple syrup or chocolate sauce
• Smoked salmon with scrambled egg
• Classic eggs benedict with honey-roast ham, smashed avocado on toasted sourdough, with a poached egg & chilli flakes
• Avocado muffins, smashed avocado with chilli flakes, fresh tomato and halloumi cheese, served with tomato chutney on a breakfast muffin
Child-sized portions are available.
STARTERS
• Soup of the day served with a warm bread roll
• Crayfish supreme served with Marie Rose sauce, lemon oil and curly endive
• Avocado and pear salad with crumbled goat's cheese, croutons and raspberry vinaigrette (V)
• Ratatouille stuffed mushrooms on a bed of red charred salad with herb oil dressing (VE)
• Coarse farmhouse paté served with red onion marmalade and oatcake
• Paradise Caesar salad, cos lettuce, croutons tossed in a creamy Caesar dressing and parmesan cheese, with a choice of chicken or shrimp
MAINS
• 5-hour braised beef short rib served with caramelised root vegetables, creamy garlic potatoes, and a jus
• Spring rump of lamb served with spiced red cabbage, gratin potatoes, leek purée and a red wine jus
• Roast chicken supreme served with fondant potatoes, creamed cabbage, Chantenay carrots, and a jus
• Herb-crusted pork with a warm butter bean salad
• Lasagne served with mixed leaf salad and garlic bread (vegetarian option available)
• Mediterranean roasted cod on a bed of Mediterranean vegetables
• Cajun salmon served with roast garlic and crushed new potato cake and green beans, with a lemon butter sauce
• Butternut squash risotto finished with sesame seeds, served with herb oil dressing (V)
• Aubergine smoked steak served with fondant potato, tempura lemon cauliflower florets, with a spiced tomato sauce (VE)
• Sweet potato and mushroom wellington, thyme and rosemary-scented roast potatoes, broccoli and a creamy mushroom sauce (VE)
DESSERTS
• Sticky toffee pudding served with a caramel sauce and vanilla ice-cream
• Crème brûlée with homemade shortbread biscuit
• Trio of desserts: chocolate mousse, lemon meringue pie and Eton mess
• Chef's selection cheesecake served with Chantilly cream and coulis
• Belgian chocolate cake with berries and coulis (VE)
STARTER
• Soup of the day
• Cheesy garlic bread
MAINS
• Breaded chicken pieces with fries and peas
• Bangers and mash with Yorkshire pudding
• Fish fingers, chips and peas
• Margarita pizza (V)
• Sausage pasta with broccoli and cherry tomato
• Pasta with a tomato and basil bolognese sauce (V)
DESSERTS
• Warm chocolate brownie with ice-cream
• Ice-cream sundae (strawberry or chocolate)
• Fresh banana and strawberry lollipops with chocolate sauce
• Mini dunking doughnuts and sauce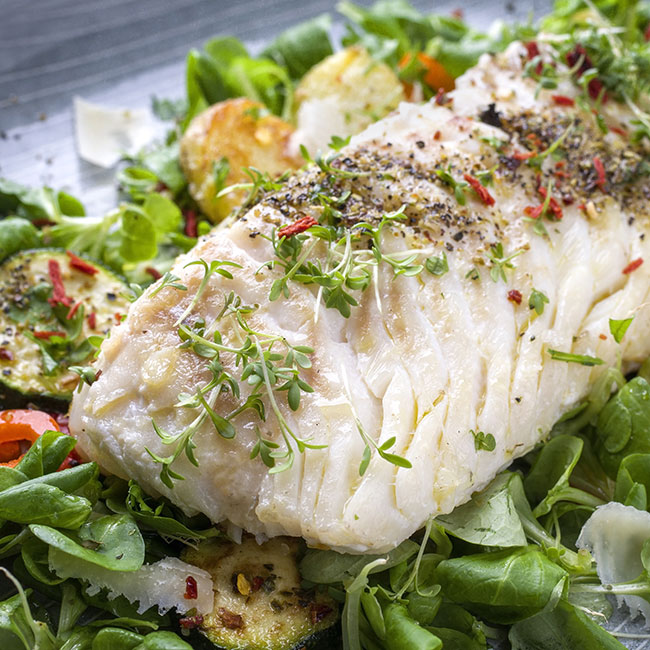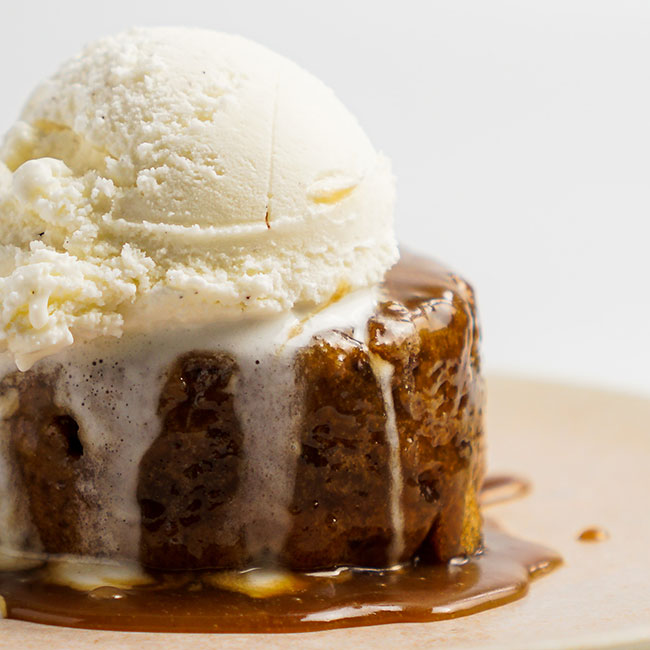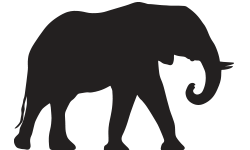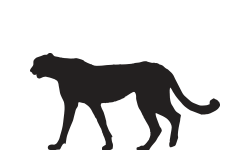 REGISTER FOR THE LATEST UPDATES AND BOOKING EXCLUSIVES
Be the first to know all the latest details & availability!